"Idaho's #1 Trophy House"
1,000's of the Coolest Awards, Trophies, Medals & Plaques!
What Our Customers Say:
2015: "Got them and they look super! Thanks so much for your speedy yet fabulous service! :)" - Amy D. voted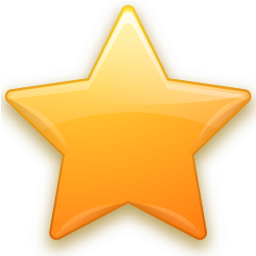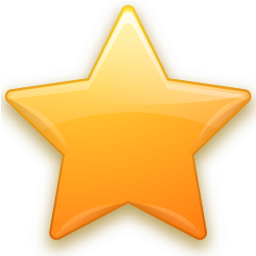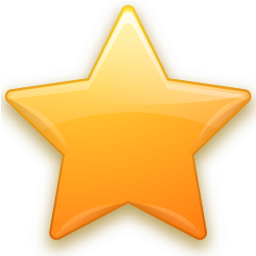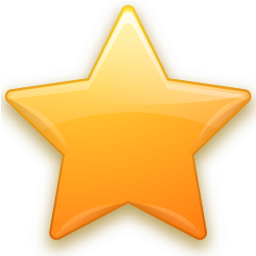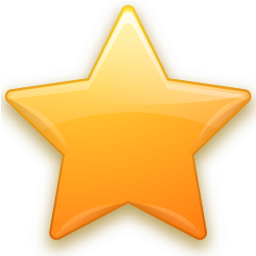 2015: "Thx! I just got my order today. They look great and were done in a hurry!!" - John S. voted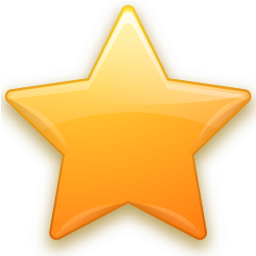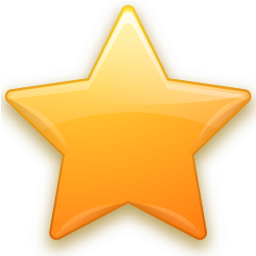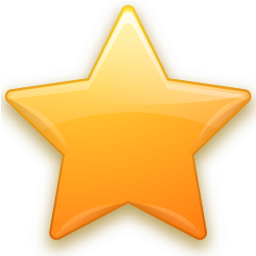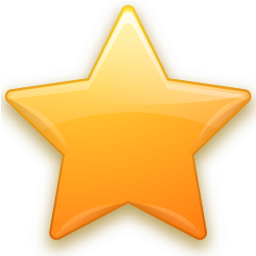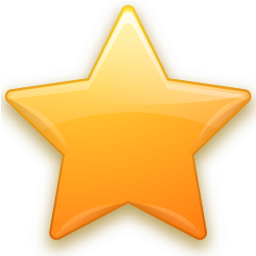 2015: "Thank you all once again! I appreciate the fast turn around!" - Dan F. voted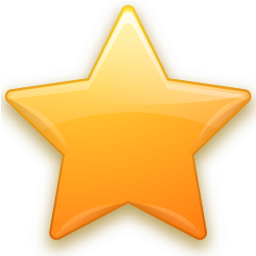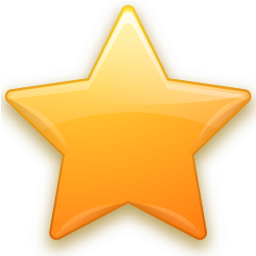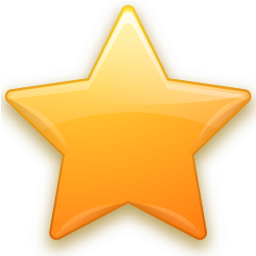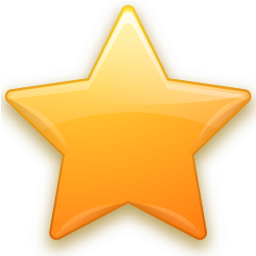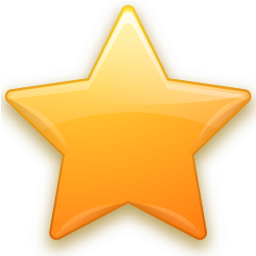 2015: "We LOVED our Halloween trophies that you made for us! They made the party a HUGE success. Thank You SO much; We'll see you again next year!" - Jenny V. voted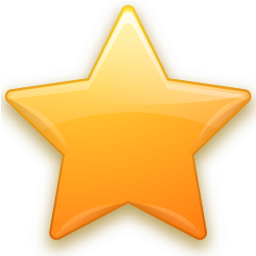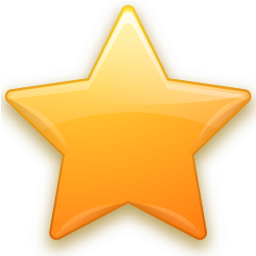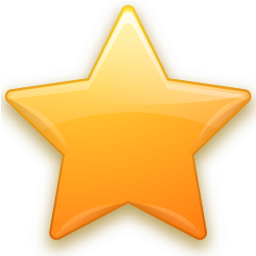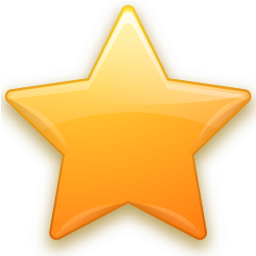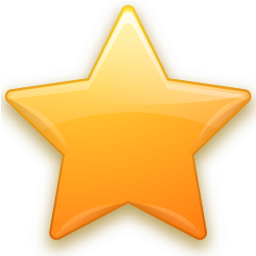 2015: "The awards were awesome! Thank you for quick, great service." - Dawn T. voted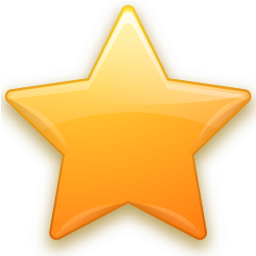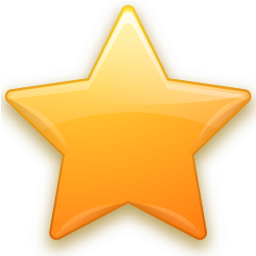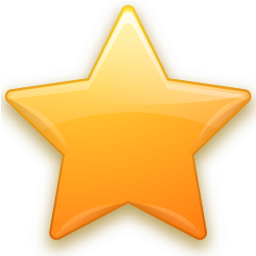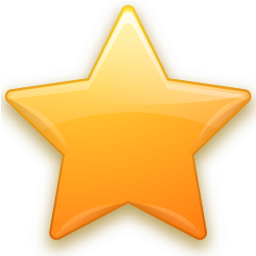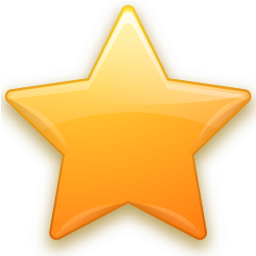 2015: "I cannot thank you enough for helping us out. We really, really appreciate it. Our girls felt so special when they received their awesome trophies!" - Shannon H. voted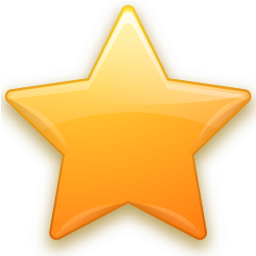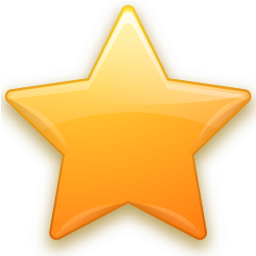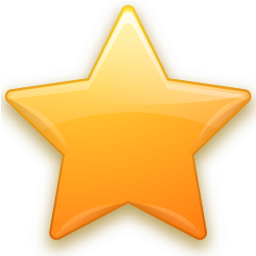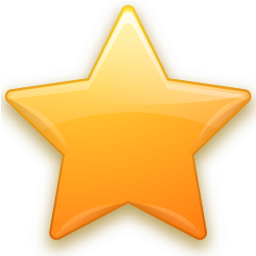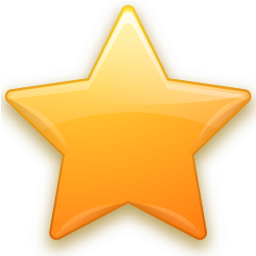 2015: "You guys Rock!" - Joseph U. voted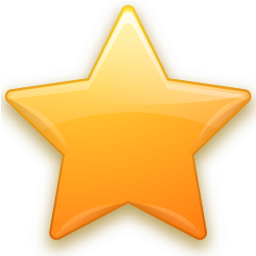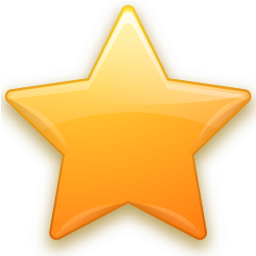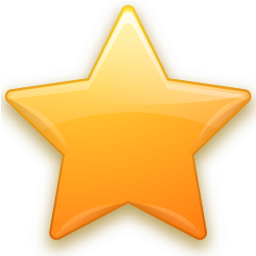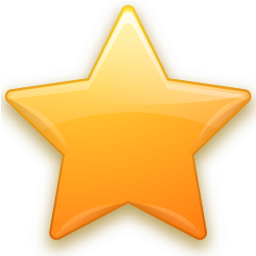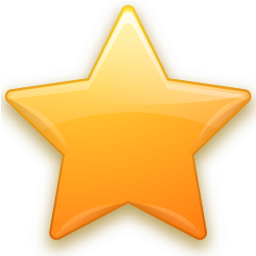 Copyright © - Boise Trophy. All Rights Reserved.